15 Things To Know About City Parenting in Dublin
Adam & Ruth Hankin
taylor, 5
isobel, 3
5 things you love about being a parent in Dublin.
Amazing excursions close to the city- You can be feeding seals by the sea, climbing up a mountain, walking through the main shopping streets or exploring in a park all within 20 min of our house.

It's small compared to other cities- Your network of friends & family live close by so there's always someone to have a play date with or a babysitter.. for those cheeky nights out!

It's a safe city- Even though we're in a city, it feels more like a village where you know everyone.
Family-friendly work environment -Family is so important to the Irish culture so work life balance isn't too challenging.
Great public transport- Really easy to get around with the kids
4 Places you love taking your kids too
Our local park - St Anne's in Clontarf- A 10 min walk from our house and music classes on a Sunday. It has a great playground, secret gardens for the kids to explore and yum coffee for those early mornings .. and there is a great chance you will bump into a fellow parent you know.
The Bull Wall Beach (If its dry) or National aquatic center- great for those rainy days- An indoor water park suitable for all ages
Funky monkeys play center- Enclosed soft play with a coffee shop on the side... and bonus it opens early
Malahide castle- Hosts great events such as a super hero Easter egg hunt which went down a treat this year
3 things you hate about being a parent in your city
The cost of childcare is ridiculous.
Getting to the airport is tough with kids- We usually drive and park up so we have our car seats with us... there aren't very many options
School placement can be tough- So many families live in Dublin so the schools can get competitive
2 of your favorite places to eat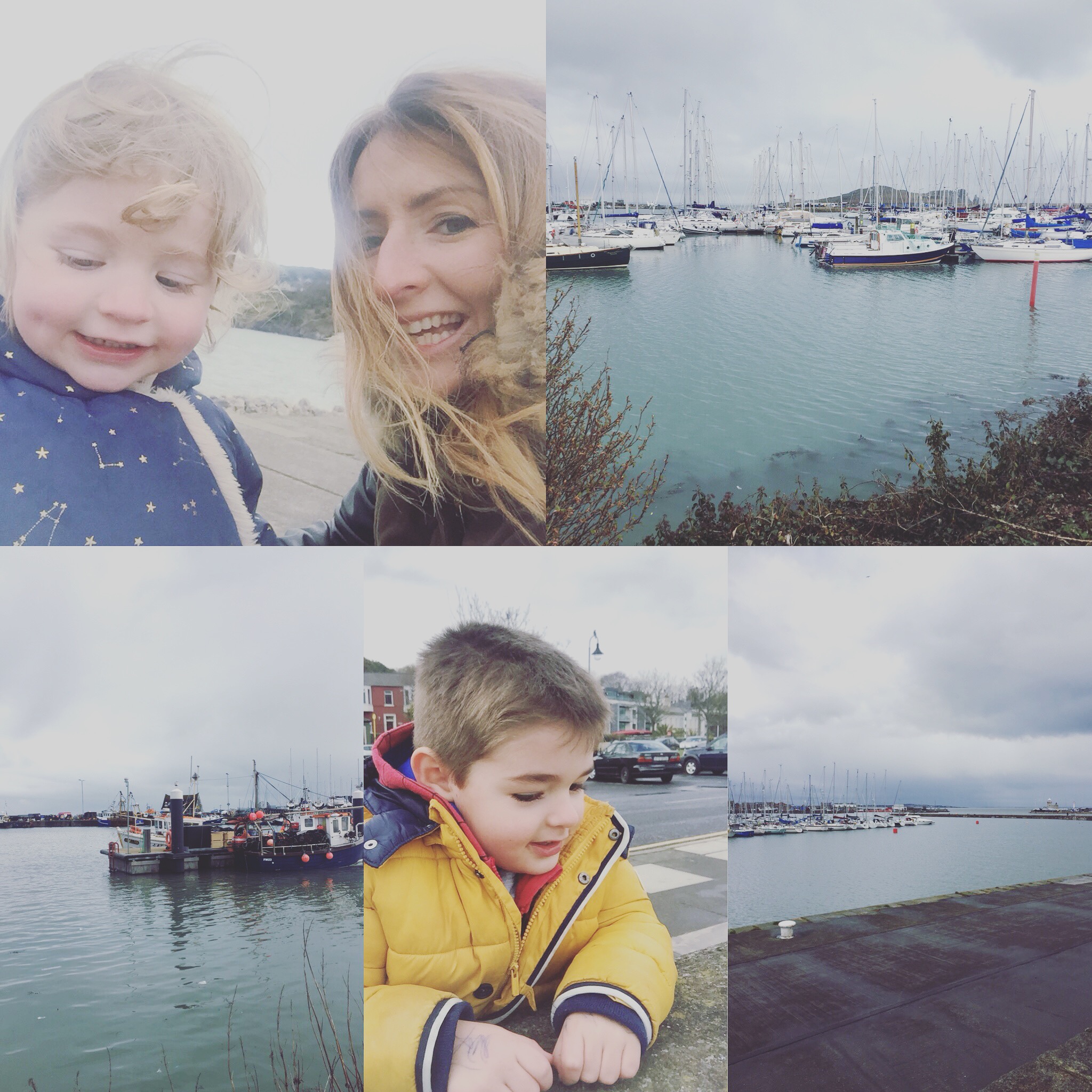 You can't beat fish & chips by the sea at The Oar House in Howt. Say hi to the seal that pops his head up every so often
Olives restaurant in St Anne's park- Simple food served in a safe courtyard and the kids can play while you enjoy a coffee & ice-cream in the sun
1 item that you cannot live without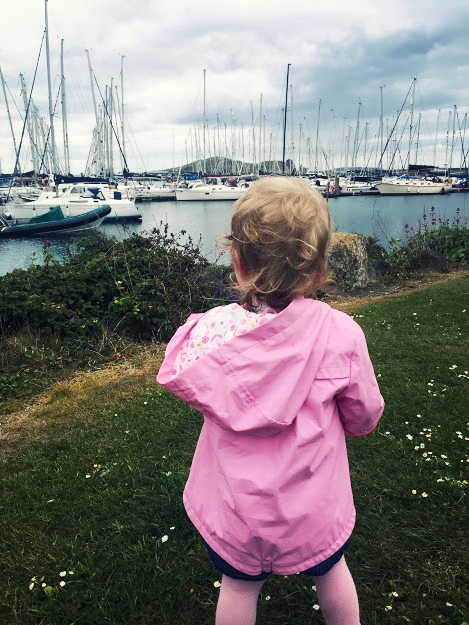 A raincoat - You can have the four seasons in one day here!